Tamera @ Salon Bamboo
949-361-3348

© Tamera Robinson - Hairstylist 2018 Tamera @ Salon Bamboo - 150 Avenida Del Mar, Ste. A San Clemente, CA 92672



I'm Tamera, a hairstylist and colorist at Salon Bamboo. I have been in the beauty industry for over 25 years and love what I do. I work with a very talented crew at Salon Bamboo 3 days a week.

When I'm not in the salon I am an artist. I love drawing, sculpting and creating beautiful works of art. I have a small Etsy store where I sell my art work linked to this site. I invite you to come and take a look.

Salon Bamboo is open 7 days a week and we are located in the heart of Historic downtown San Clemente. We look forward to serving you and hope to see you soon.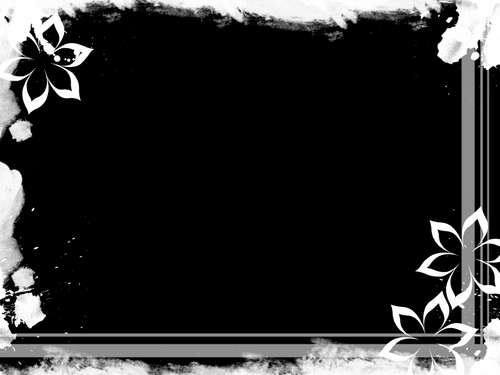 Salon Bamboo, Spa & Store
150 Avenida Victoria, Ste. A
San Clemente, Ca. 92672
949-361-3348
Open 7 days a week

Tamera's Hours
Sat 10 - 6
Sun 10 - 6
Mon 10 - 6

Cell 949. 573. 1909

tamera4hair@me.com